Training
Self-Care Workshop for Staff
---
This full day workshop is for treatment staff to focus on self-care and how to maintain healthy self-care when working in a treatment setting.
---
Family Program Development and Training
---
Terra has developed family programs for numerous treatment centers. The model was developed with the idea that family members are responsible for their own recovery, moving away from the traditional model of educating the family about addiction and the idea that recovery revolves around the identified patient.
---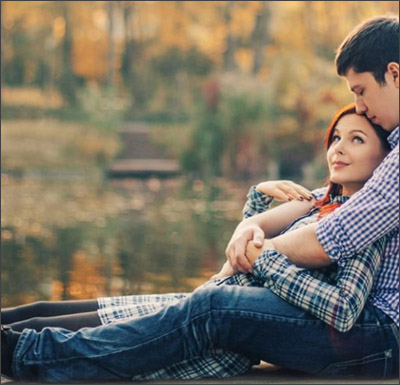 ---
Implementing Trauma Work in a Treatment Setting
---
This training explores how to implement trauma work in primary care treatment. The training includes ½ day educating about trauma and ½ day on how to implement trauma practices into treatment.
---
Sex, Love, and Relationship Addiction and the Impact in a Treatment Setting
---
This training includes an overview of sex, love and relationship addictions and the way it impacts primary treatment. This training will help the staff understand these addictions, what to do when these issues arise, how to work with clients to address these issues in a drug/alcohol treatment setting and how and when to refer out.
If you are interested in details about upcoming workshops and symposiums, or booking Terra, please Contact Us.
Consulting
---
Terra has worked in the treatment field for 23 years. She has held many positions including specialty therapist, family program director, clinical director and director of clinical services at various programs throughout the U.S. She has worked on developing and restructuring family programs to improve quality of care. She has consulted with treatment providers to educate and enhance programs to include working with trauma in addiction treatment. She has also incorporated Sex, Love and Relationship addiction curriculum in primary care settings.
If you are interested in developing, or restructuring a family program or improving treatment curriculum to include work with trauma and/or sex, love, relationship addiction in primary treatment, Terra is available for consultation.
Click here to inquire or schedule a consultation.
---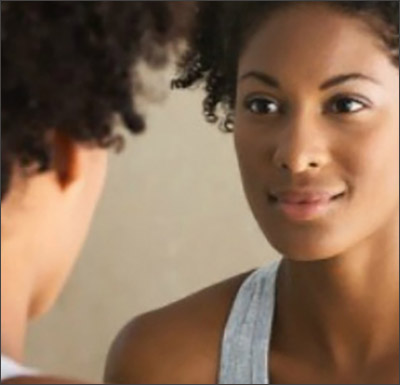 ---