Terra Holbrook, LCSW, CADC, CSAT is a well-known speaker, educator and facilitator in mental health and addictions work. She has a master's degree in Social work. She is a Licensed Clinical Social Worker, as well as a Certified Alcohol and Drug Counselor and a Certified Sex Addiction Therapist. Terra began her work in 1994 working with adolescents at Family Recovery Center in Idaho Falls, Idaho, which she cofounded with her husband, Jeff. Since then she has worked in private practice and as clinical director of various treatment programs across the United States.
In 2017, she formed Seaglass Intensives and Consulting, Inc., where she works with individuals, couples and families in intensive therapy and workshop settings. She has worked with numerous treatment centers to enhance their programs to include trauma work with individuals and families. She also provides workshops which focus on self-care for therapists and those who work in the treatment setting.
---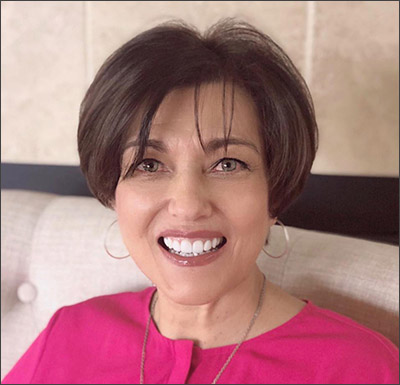 ---
Terra Holbrook, LCSW, CADC, CSAT
---
---
She has developed a passion for working with First Responders who are experiencing grief and trauma. She facilitates monthly retreats addressing the pain and trauma which often threatens the health and well-being of the brave men and women who serve our communities.
Recently she has partnered with a group in Austin TX to provide trauma treatment in an outpatient setting. She has taken the most effective trauma treatment modalities to create a premier program addressing unresolved pain and the underlying issues.
Creating TerraVista is an accumulation of the experience and hard work Terra has gained from her years working in mental health. She has dedicated this sacred space to health and healing, bringing hope to those who are suffering.
She has spoken at numerous conferences, been featured on NPR, and has been on local T.V. and radio.
She lives in Boise, Idaho with her husband and their dog, Jack.
---