Jeff Holbrook, has worked in the substance use disorder field for 34 years. He began working with those who suffer from addiction as a young man in recovery, wanting to give to others what he had received. He attended the School of Social work at the University of Utah as well as Idaho State University,
Early on, Jeff worked for many treatment centers in Salt Lake City, Utah and Southeast Idaho. In 1997, when a treatment center he was working for closed its doors, Jeff felt the need to continue care with clients who had nowhere to go, and Family Recovery Center was formed in Idaho Falls, Idaho. Jeff strongly believed that the most effective treatment involved the whole family system and his work reflected that. Family Recovery Center remained open until 2010 and helped numerous families over the years.
---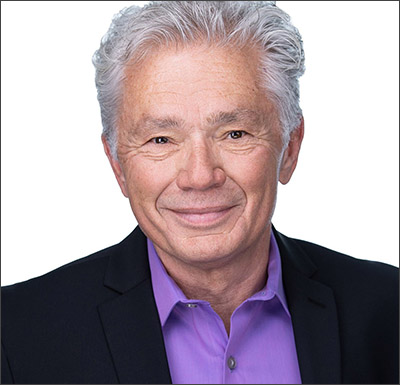 ---
Jeff Holbrook
---
---
Jeff has worked for many treatment centers across the country in business development, program management and as CEO. He has also been an interventionist and consultant. Currently, Jeff works for Ascendant Detox, In New York City as Chief Happiness Officer. His job as mentor and advisor allows him to continue to pass on his years of compassion, knowledge, and dedication to those who are still suffering.
His work at TerraVista, includes everything from chef to counselor. Jeff is a man dedicated to the heath and healing of others, and his commitment to this work is demonstrated in everything he does to ensure that quality care is his top priority.
When Jeff is not at TerraVista or in New York City, you will find him on his Harley.