About Jessica Marley, LCSW
Jessica has a master's degree in Social Work and is a Licensed Clinical Social Worker who has worked with clients of all ages including individuals, couples, and families.
Jessica first began her social work career as an investigator for child protective services in Idaho Falls, Idaho in 1996. Because of her work with victims of intense trauma Jessica formed an interest in treating victims of abuse and trauma and obtained over 5,000 training hours in areas of PTSD, trauma, sexual abuse, physical abuse, and domestic violence.
In 2001 Jessica began a new career in public service which led to a firsthand knowledge and understanding of the trauma that first responders experience. Jessica continued to work for child protective services for an additional 15 years part time. The experiences Jessica gained in public service and working for CPS instilled an even greater desire to assist victims of trauma and clients experiencing post-traumatic stress. In 2013 Jessica obtained her master's degree from Northwest Nazarene University and began working part time as a therapist while continuing her public service career.
---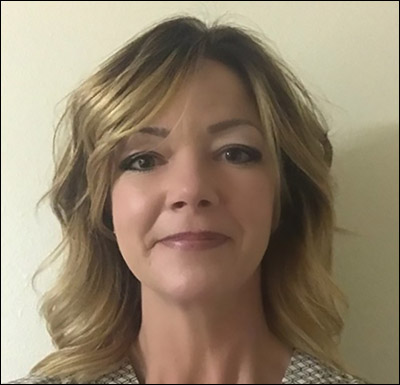 ---
Jessica Marley, LCSW
---
---
Jessica's true passion is helping the brave men and women who work as first responders overcome symptoms of the trauma they have experienced. Since 2018 Jessica has co-facilitated first responder retreats that address the pain of trauma and symptoms of post-traumatic stress. First responders and their families are a unique subculture who face complex, sometimes overwhelming pressures and challenges. Jessica possesses a distinct set of competencies with a deep understanding of first responder cultures which allows her profound insight to provide the support this special population needs.