About Sea Glass Intensives & Consulting
---
Living on the coast in the Northwest, I collect Sea Glass. Scattered around the shore are pieces of exquisitely colored glass that serve as a beautiful metaphor of life. The journey of the glass begins as sharp, jagged shards are tossed aside and find their way to the ocean. As the glass is tumbled in the turbulent waves, the sharp edges soften and the glass beautifies. The voyage refines the glass and allows the value and beauty to be seen.
The same is true of life. Our journey is often difficult and turbulent; however, our experiences shape us. The defining of self comes from our individual path that is uniquely our own. Our magnificence is often concealed by the hardships of life until we can embrace our value and worth.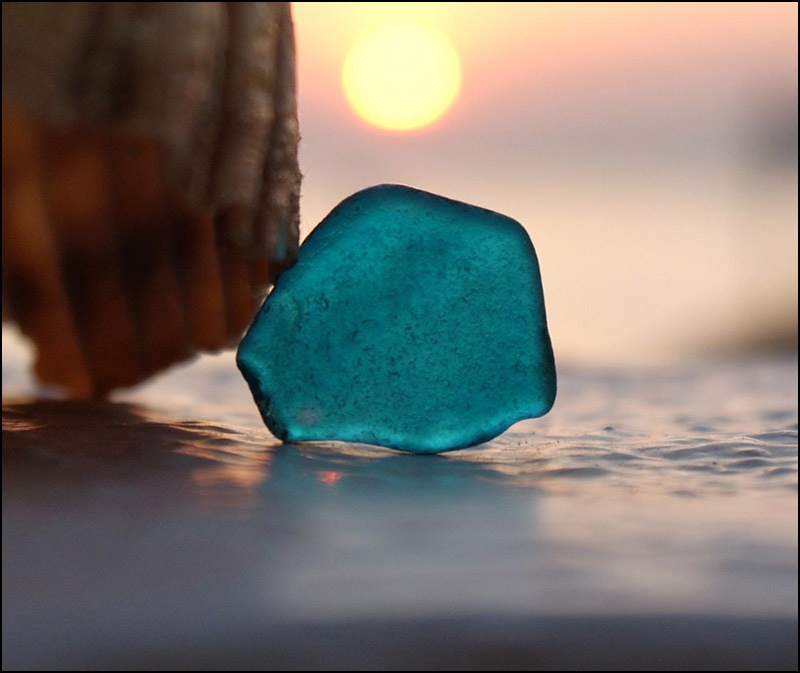 Terra specializes in working with:
Trauma
Identity Building and Values Identification
Health Care Professionals on their own healing
Second Stage Recovery- long term recovering addicts who want to work on deeper recovery
Sex, Love and Relationship Addictions
Codependency
Anxiety
Depression
Terra understands the role of emotional pain and trauma in addictions and dysfunction and has spent years working to help others heal from the destructive patterns and behaviors. For many people, the word 'trauma' appears to be an overstatement when describing emotional pain. Trauma can be described as life-altering emotional pain that influences and shapes feelings and behavior long after the initial event or circumstances subsides. This is a relatable definition that most can identify with and is the base for the emotional healing work Terra provides.
Inspiring and guiding others to find their greatest potential by gaining insight into who they are, why they do what they do and resolving past pain. Through this understanding comes the development of identity and an appreciation for self-worth. This is the pathway to finding answers to life's challenges and to the recovery of self.
"Turn your face to the sun and the shadows fall behind you."Charlotte Whitton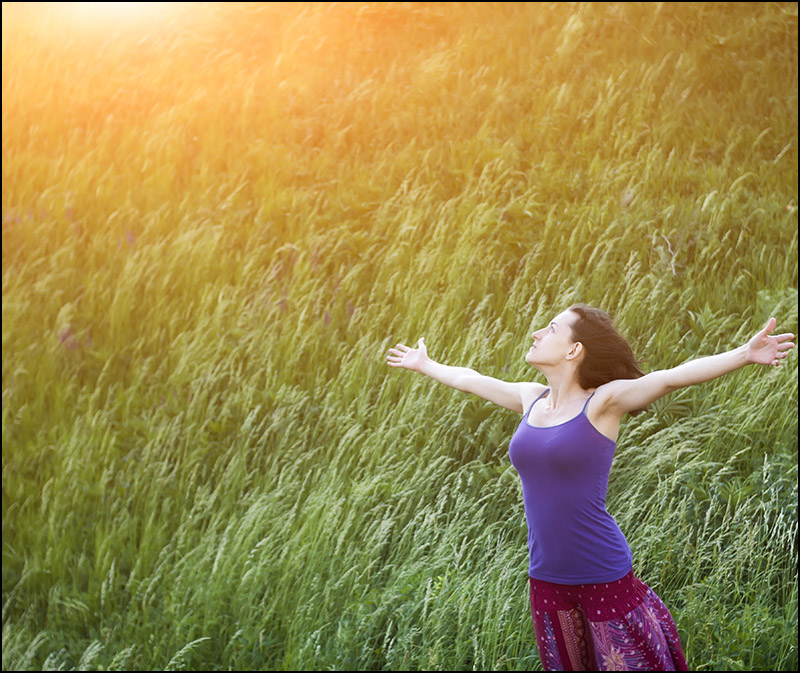 ---
Support those who search for healing from emotional wounding and pain
Assist people in understanding themselves, their worth and value.
Create a safe space for thoughtful reflection and growth.
Provide the groundwork for development of self and identity.
Educate individuals and organizations on how to integrate healing practices for emotional health and wellness