Terra Holbrook, LCSW, CADC, CSAT is a well-known speaker, educator and facilitator in mental health and addictions work. She has a master's degree in Social work from Walla Walla University, Walla Walla, WA. She is a Licensed Clinical Social Worker as well as a Certified Alcohol and Drug Counselor and a Certified Sex Addiction Therapist. She recently formed Seaglass Intensives and Consulting, Inc., where she works with individuals and couples in intensive therapy and workshop settings. She has worked with numerous treatment centers, enhancing their programs to include trauma work with individuals and families. She also provides workshops that focus on self-care for therapists and workers in the treatment setting.
Terra began her work in 1994 working with addicted adolescents. She co-founded The Family Recovery Center in Idaho Falls, Idaho, with her husband, Jeff, where she served as Clinical Director until 2007. Since then she has worked in various programs across the United States. From 2001 to 2007, she was in private practice where she specialized in sexual addiction. Most recently, she was the Clinical Director at Astoria Pointe Drug and Alcohol Treatment Program and Director of Clinical Services at The Bridge to Recovery, where she continues to facilitate a week-long intensive for health care professionals to focus on their own healing.
She has spoken at numerous conferences, been featured on NPR, and has been on local T.V. and radio.
She lives on the Washington coast with her husband and their dog, Jack.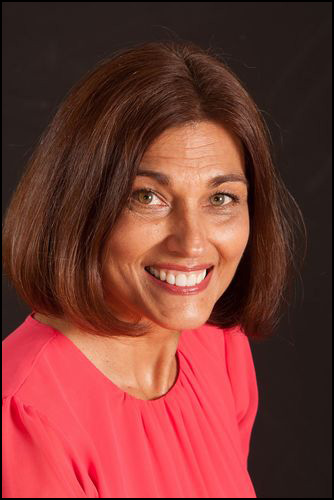 Terra Holbrook, LCSW, CADC, CSAT
Contact Terra
NPR Interview
Published in Addiction Counseling Magazine
A&E's Intervention
National Speaker on Codependency, Sex Addiction, Trauma and Burnout