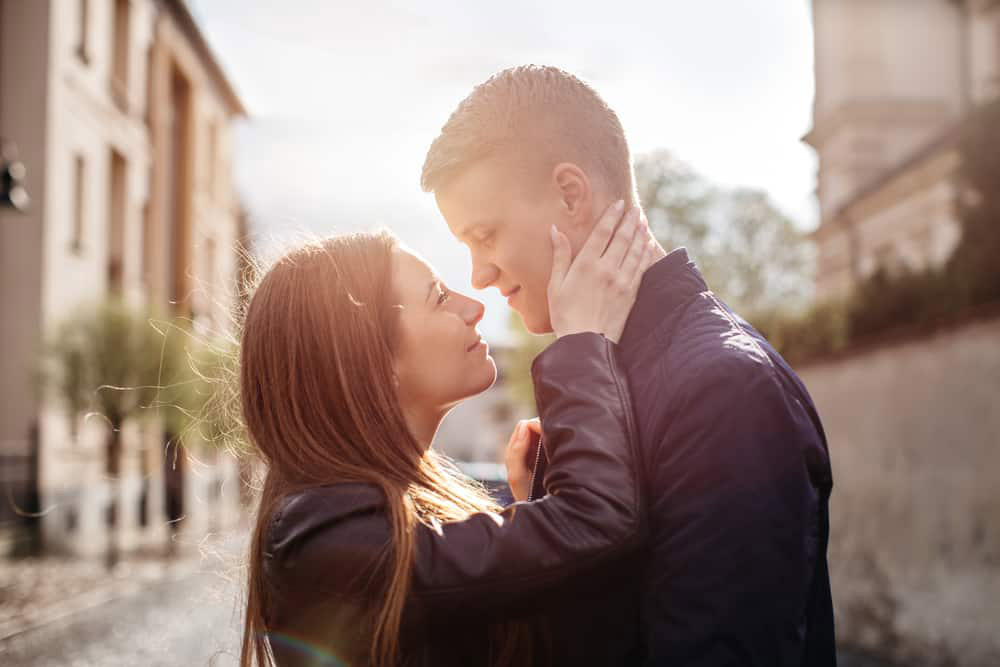 This Boundaries Workshop for couples is going to be offered at TerraVista Retreats and will be led by Cynthia Schiebel, M.E.D.,LPC-S, LCDC. This workshop will explore the Foundations Of Functional, Mature Relationships.
Relationships (with ourselves and with others) are exciting, challenging  and messy! They can also be restorative, enlightening and empowering! To show up bravely to any relationship, involves uncovering core beliefs and attachment styles; discarding stories and skills that no longer serve us; and discovering new skills and ways to navigate functional adult relationships.
Drawing from the work of Pia Mellody, Terry Real, Stan Tatkin, and others, this session will explore:
Early childhood adaptations & attachment styles that influence current relationships
The "relational cycle" of love addiction and love avoidance
The role of Boundaries, Self-esteem, and Reality in relationships
The paradox of non-attachment
4 skills that enhance any relationship (if practiced)
Who should attend? 
Individuals, couples, mental health professionals, your friends, you…anyone interested in developing healthy relationships with self and others! 6 CEUs available upon request.
This is a rare opportunity; if you'd like more information on this workshop, please reach out to Lisa Reeser at lisa@terraholbrook.com or 208-515-6013.